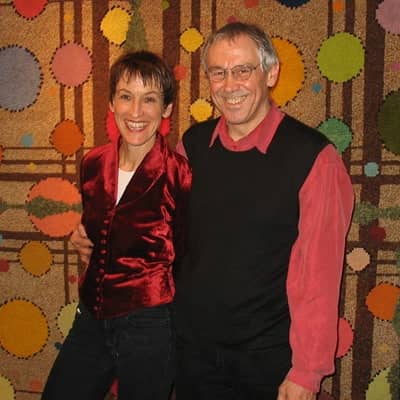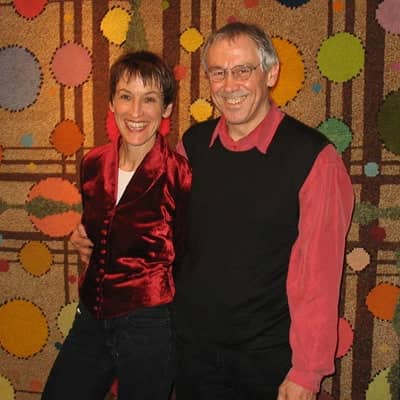 Christopher Legge and Angela Seger-Legge are a husband-and-wife team with expertise and flair specialising in antique and contemporary carpets.
Christopher trained and practised as a repairer before opening his first shop in Witney in 1974 and is a renowned expert in the field of tribal weavings. His travels to Iran over the past 30 years have taken him to the major centres of weaving, but also to more remote and less known areas of carpet production. He has been a driving force in the more "organic" methods of carpet making in the country, involving the use of natural dyes and non-chemical washing of new rugs.
Angela is responsible for the introduction of contemporary rug art to the business, in particular the cooperation with Jan Kath, a leading carpet designer worldwide, whose pieces can be custom-made and have won numerous international awards.
Together, they run their gallery from the leafy Oxford suburb of Summertown and can be found at major fairs such as the International Art & Antiques Fair at Olympia in London, the prestigious BADA Antiques & Fine Art Fair in Chelsea, and The Cotswolds Art & Antiques Dealers' Association Fair (CADA Fair) which takes place in the illustrious setting of Blenheim Palace, Woodstock,  in April.